A Message from the President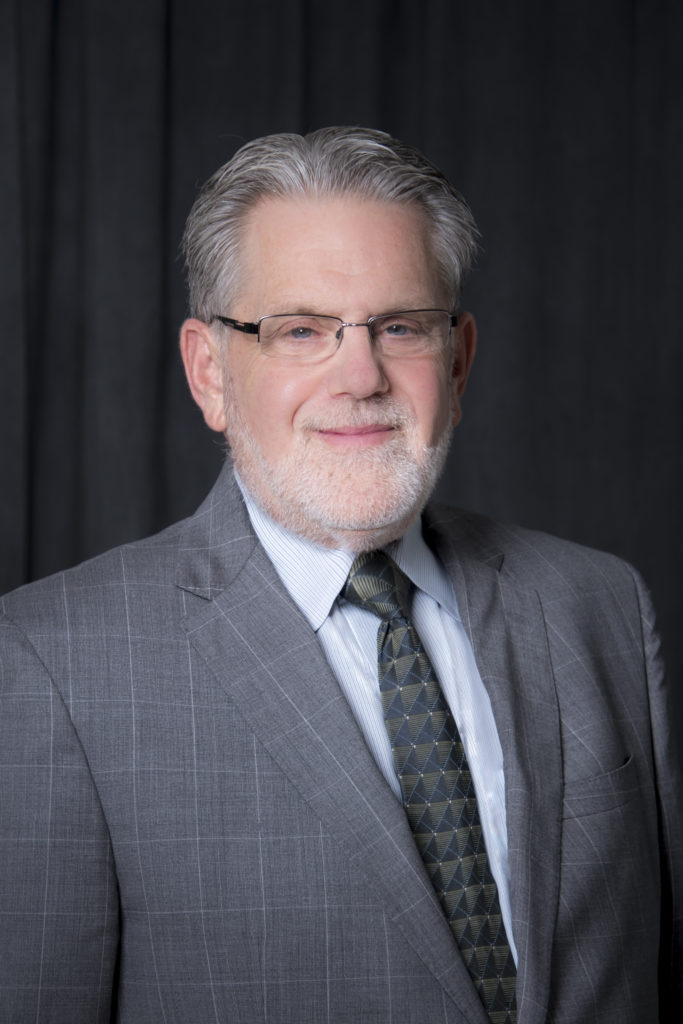 Welcome to the latest issue of Horizons, Russell Sage College's annual online publication and report of appreciation.
Since Margaret Olivia Slocum Sage worked with Eliza Kellas to establish Russell Sage College in 1916 to the remarkable alacrity with which today's faculty, students and administrators created a common experience across two campuses, collaboration has been and is central to Sage's identity.
In honor of our first full year operating as a unified, coeducational institution we have curated a collection of stories celebrating all the ways we work together — across campuses and departments, within Albany and Troy, and with colleagues around the world — to empower a diverse group of students to be full participants in the creative, economic and social life of the nation.
The model of the Ivory Tower is no longer apt for higher education—and it has never applied to Russell Sage. Our students, faculty, and staff engage with the world in multiple ways that enrich the educational experience and Sage's contribution to the common good.
All this is made possible by your support, the support of a collaborative community of donors. We thank you all–for all the ways you partner with us.

Christopher Ames
President, Russell Sage College