In honor of the World Health Organization's International Year of the Nurse and Midwife celebrated throughout 2020, we are proud to introduce you to some of the Russell Sage College Nursing department's students, faculty, staff and alumni who are making a difference everywhere, from Nursing education to the fight against COVID.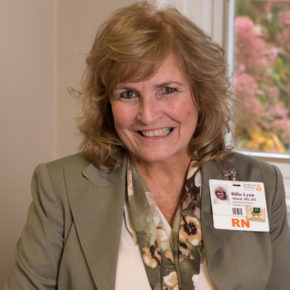 Billie Lynn Allard, who earned her master's degree in Nursing at Sage, is administrative director of Population Health and Transitions of Care at Southwestern Vermont Health Care and the author of Inspired Healthcare, which chronicles her team's work to solve pressing health care delivery problems. Read Billie Lynn Allard's Sage Spotlight.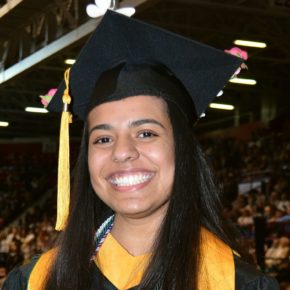 Alexandra Betancourt-Pérez '21 is an RN working in the Albany Medical Center Neonatal Intensive Care Unit. Looking back at Sage, what she knows was invaluable was how her instructors shared their experiences as nurses, and got into the details. "I was so well prepared," she says. "My professors really cared. They love nursing so they want to make sure that we're good nurses." Read Alexandra Betancourt-Pérez's Sage Spotlight.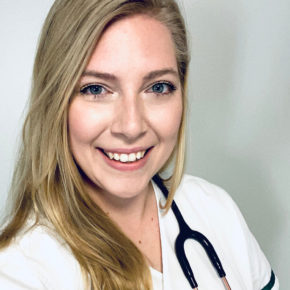 Adding together her community engagement work with her experiences in the Sage nursing clinicals, Hayley Bennett '21 sees herself achieving important growth in her understanding of herself and her career choice. Read Hayley Bennett's Sage Spotlight.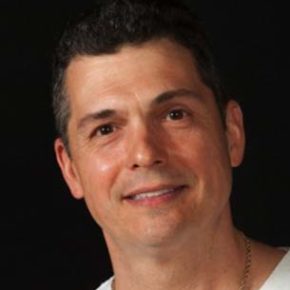 "I've always wanted to help people," says 2020 Nurse Practitioner master's degree graduate Carl Cacciotti. "My motivation and drive to become a nurse, as well as the motivation throughout my life, the majority of that derived from my experience in the Marine Corps." Read Carl Cacciotti's Sage Spotlight.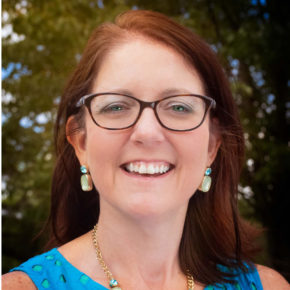 "I love Russell Sage. The Nursing department is phenomenal … It played such a big part in making me who I am," says Margaret Contro Decker '95, chief nursing officer with the New York State Office of Mental Health and mother of a current Sage Nursing student. Read Margaret Decker's Sage Spotlight.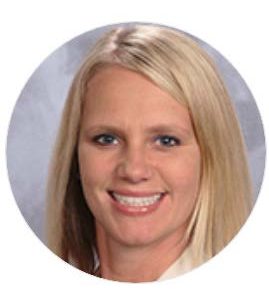 Adjunct clinical faculty member and graduate of Sage's nurse practitioner master's program Allison Drake helped start a local COVID clinic — then led 17 graduate nursing students, who earned clinical hours at the clinic, in what Allison calls a feet-to-the-fire experience. Read Allison Drake's Sage Spotlight.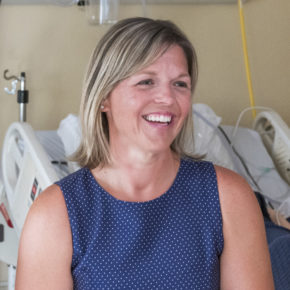 "Teaching is a lot like coaching women through labor," says Certified Nurse Midwife and Associate Professor of Nursing Marcy Fiet '99. "The work can be hard, but the rewards at the end are amazing." Read Marcy Fiet's Sage Spotlight.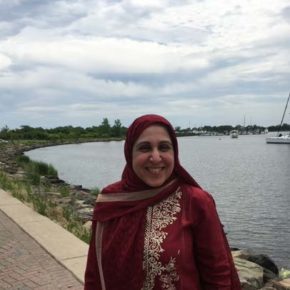 Aasma Hafeez is on track to become an Adult Gerontology Nurse Practitioner. It's been a long road to reach this goal. Read Aasma Hafeez's Sage Spotlight.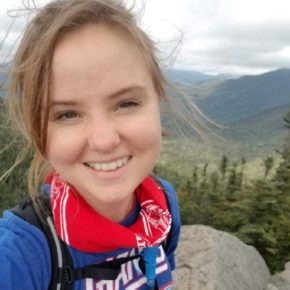 Emily Mackey '20 was awarded an extremely competitive Nurse Corps Scholarship. She will receive money toward her education, and in return, will work for two years in an area with a critical shortage of nurses. Read Emily Mackey's Sage Spotlight.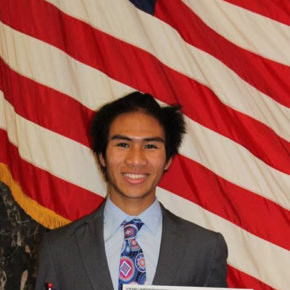 Born in Burma, Yan Roosenberg '22 spent seven years as a boy living in a refugee camp in Thailand, waiting for the day when he and his family could come to America. Today, he's studying to be a nurse at Sage, so that he can some day go back to Burma and make a difference. Read Yan Roosenberg's Sage Spotlight.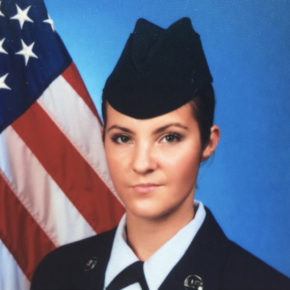 Sarah Silvernail '20 is starting her career on the trauma floor at Albany Medical Center. "I'm having an impact. I'm helping people. And this makes you forget any problems of your own that you might have." Read Sarah Silvernail's Sage Spotlight.