An Exercise in Giving Back
She prefers to remain anonymous, but this alumna's generosity and belief in Russell Sage College's Physical Therapy Program is loud and clear: she made an $800,000 commitment for student scholarships through her IRA.
"I always wanted to create an estate gift for Sage because it is important for me to give back. When I was a PT student, it meant the world to me to have scholarships. I've always wanted other PT students to have the same opportunities. I'm proud to say that I graduated not only with a degree but with a profession, and since the early 70s I've never once had trouble getting a job."
"I found it so easy to make a testamentary IRA gift. You call your IRA administrator and tell them what you want to do. Then you complete a beneficiary designation form naming Russell Sage College. That's all it takes. And it didn't cost any money to do so – you don't have to hire a lawyer," the alumna said. "I'm hoping to do more with my IRA. Soon I'll have to start taking Required Minimum Distributions (RMDs). I'll save taxes by donating all or part of my RMD (as a qualified charitable distribution), which means I'll be helping PT students in the very near future!"  
(Note:  IRA testamentary gifts to charities are received tax free, in contrast to leaving IRA funds to family members or heirs, which are taxable. LEARN MORE about testamentary IRAs and retirement plan gifts).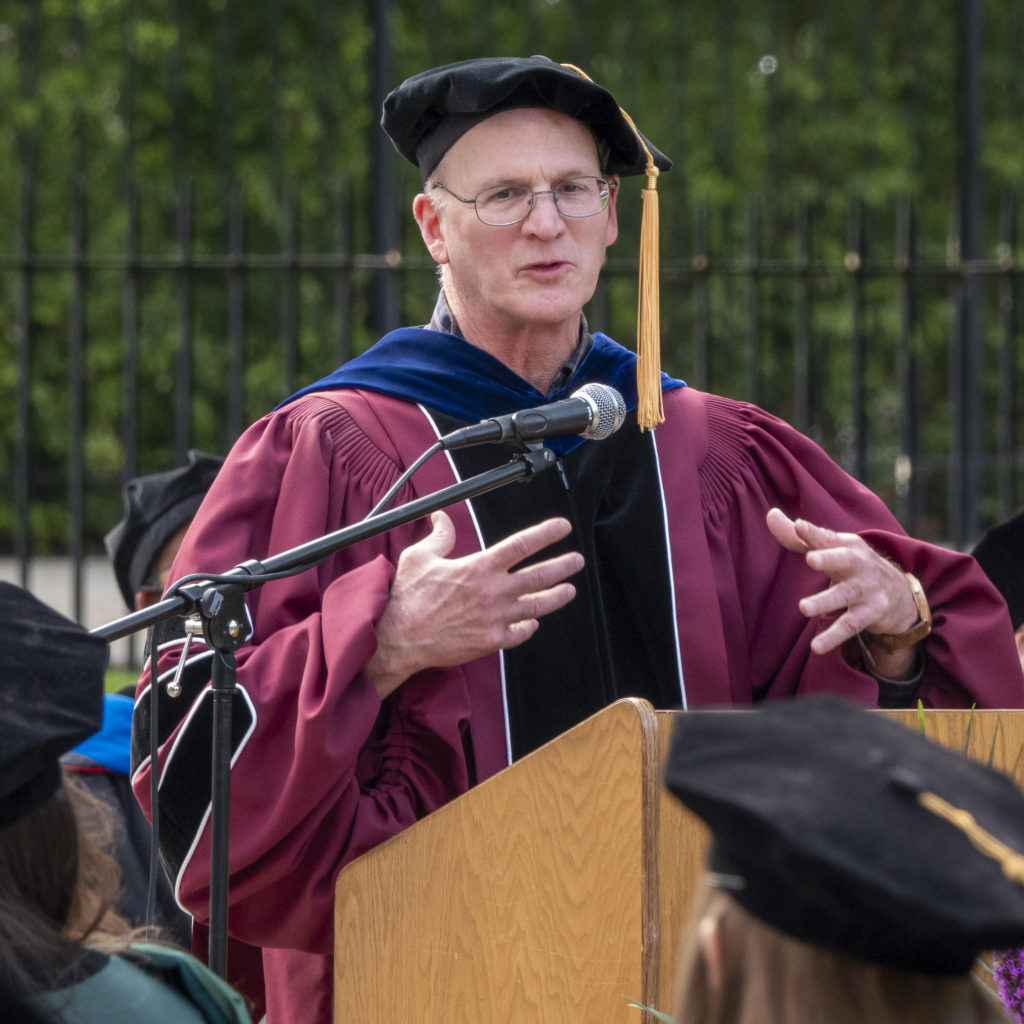 James R. Brennan, PT, PhD; Associate Professor & Chair, Physical Therapy Department; The Reverend Dr. Edith Grace Craig Reynolds Chair remarked, "This year marks our 75-year anniversary of teaching physical therapy (PT) at Russell Sage College.  We are so very grateful for this generous gift that will ensure Sage graduates continue the legacy of the PT Department, and improve patients' lives in our communities for generations to come."
With physical therapy consistently rated among the top ten growing professions, the Physical Therapy Program at Sage prepares exemplary practitioners for their comprehensive role in healthcare, in treatment, consultation, education and research. Sage offers a Doctor of Physical Therapy (DPT) program as well as a 3+3 accelerated BS/DPT for undergraduate students.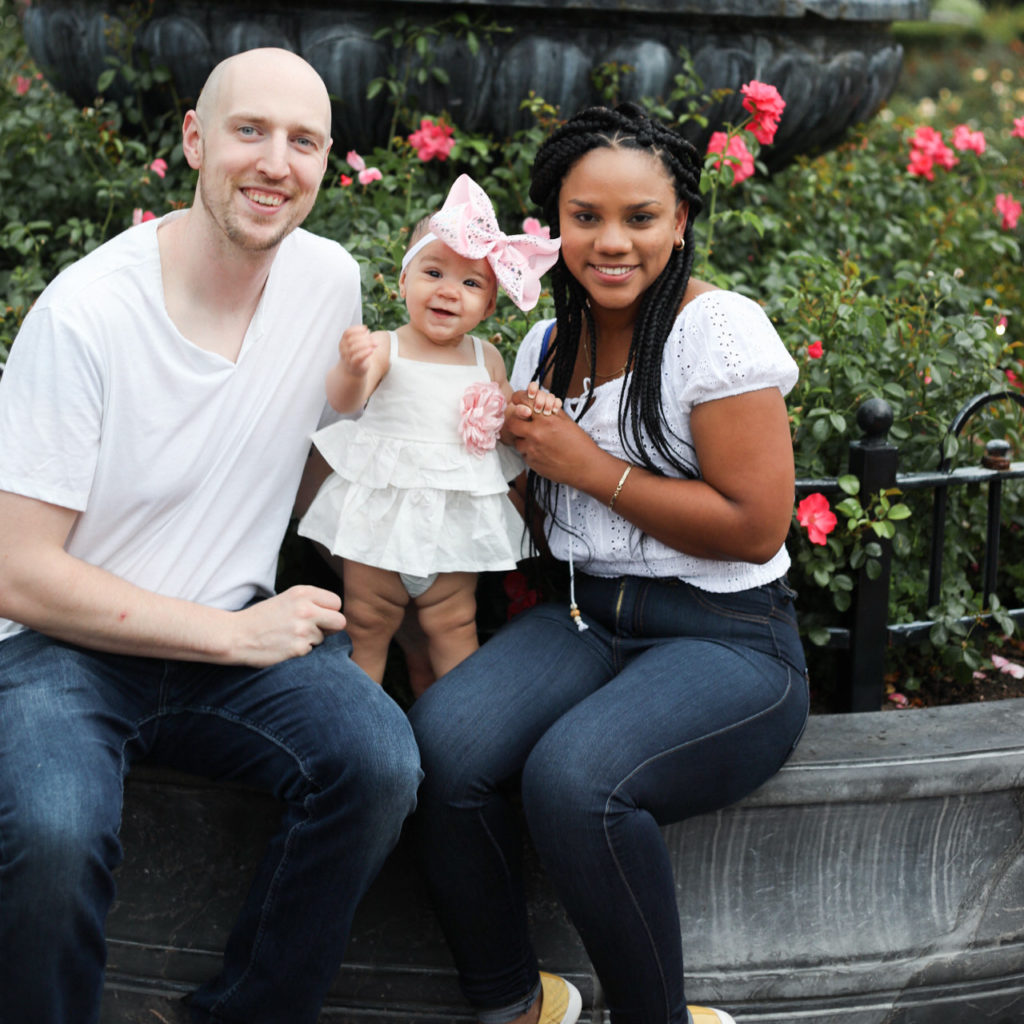 Erik Carmen '21, who recently graduated from Sage's Doctor of Physical Therapy program, now works with general orthopedic patients ranging in age from 13 to 82, whose conditions vary from post-op (joint replacement, rotator cuff repair, etc.) to normal wear and tear throughout the body. 
"When I started in the DPT program, I felt like I was finally doing something meaningful with my life. I had a purpose and what I was doing mattered. I met some amazing people who helped me through the three years, my professors, my classmates and alumni, with whom I had the pleasure of working with in my clinical experiences."
"Still, when graduation approached I had my doubts. Am I ready? Will I love my job? Now that I have been working at OrthoNY for the past six months I have no more doubts. I enjoy what I do, I was well prepared through my studies and physical therapy was absolutely the right career for me."